Our Journey Thus Far …
IGS has been operating as a single-campus institution for over three decades in Islamabad. Whilst we have changed locations of our campus our commitment to quality has always remained the same.  Even today we practice what we preach when we say "smaller is better". This is reflected in everything we do- from the self-designed construction of our 2-acre campus to maintaining a student-teacher ratio of 25:1. IGS started off as and to this day remains a family-owned, family- operated institution and this is what enables our non-commercial approach. We don't claim to be the best in the world or even in our city.  We don't claim to make our children into leaders of the world.  We concentrate instead on benchmarking ourselves against ourselves to ensure that we do all we can to provide an environment of wellness blended with discipline, books with sport, and lectures with technology.  Our own children have and continue to study here which is why parent-school interests are so closely aligned here.
What we do …
At IGS students are prepared to take the IGCSEs issued by Cambridge University in May/June every year.  The learning journey begins at the Pre-Nursery level and culminates with students sitting their final exam at the end of Class X.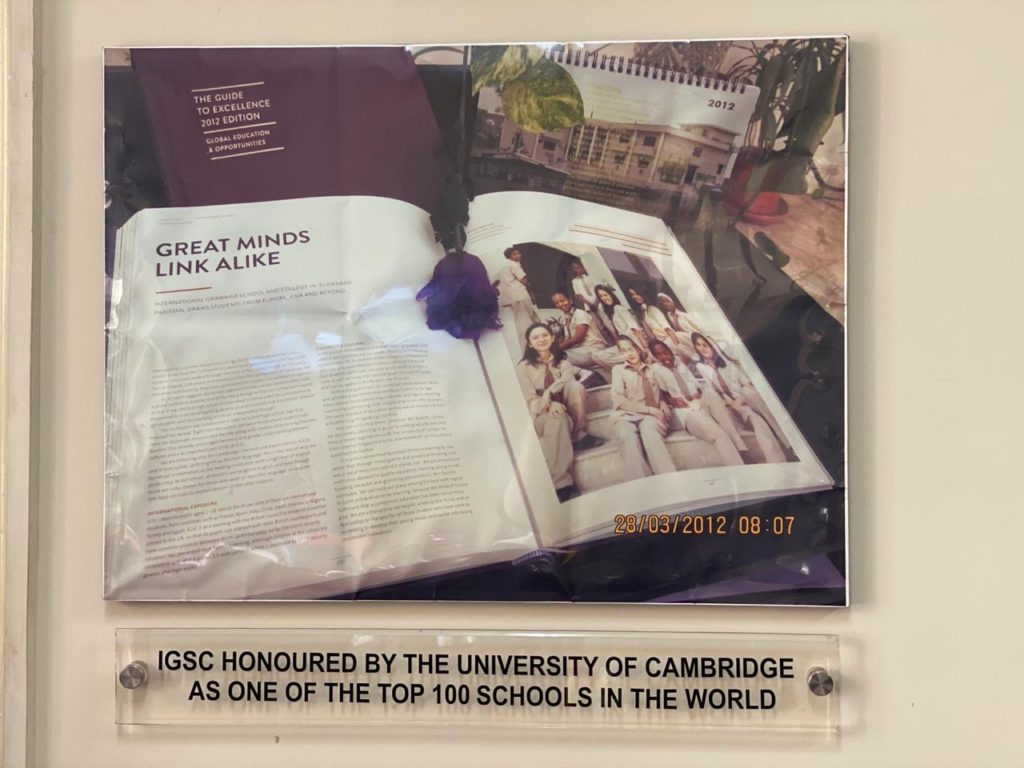 How we do it …
The process involves a balanced approach blending academics with sports and extra-curricular activities, combining new technologies with the time-tested approach of class-room lectures and assignments. We are also committed to teaching our young ones good-manners and discipline – which is why we have our own on-campus student counsellor.
We do our best to provide the best infra-structure we can to our young ones and have gone the extra mile to provide fully equipped computer and science labs, maintained sports grounds with facilities for basket-ball, cricket, soccer and volley-ball, air-conditioning and heating to each class-room, mineral drinking water not tap water, a clean and highly subsidized cafeteria, spotlessly clean wash-rooms with heated and cooled water, smart boards and a library.
We are committed to providing quality education and believe that this is best achieved by ensuring a feel-good factor prevails all over the school so that our children can focus on being better students rather than getting distracted by a resource deficiency of any kind.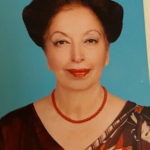 Mrs. BA Kureshi
PRINCIPAL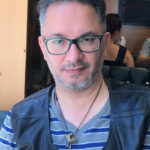 Abbas Kureshi
VICE PRINCIPAL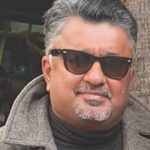 Hussain Kureshi
VICE PRINCIPAL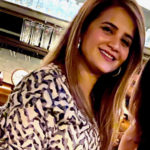 Amber Azam Kureshi
COUNSELLOR / VICE PRINCIPAL (MIDDLE / ELEMENTARY)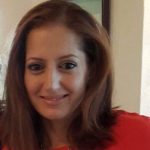 Hannah Kureshi
HEADMISTRESS KG